The history and people that make up the NISPC
Established in 1957 by a group of dedicated steam enthusiasts, the Northern Illinois Steam Power Club continues to preserve the history of steam. Membership in the NISPC is open to all! You only need to be interested! 
Rupert Jordan had always been interested in steam power. In 1954 Chuck Raymond and LeRoy Levine bought a steam engine which was in the DeKalb Centennial Parade in 1956.This created interest among steam buffs who got together and compiled a list of people they thought would be interested in forming a club. They advised them of a planned meeting for the middle of February.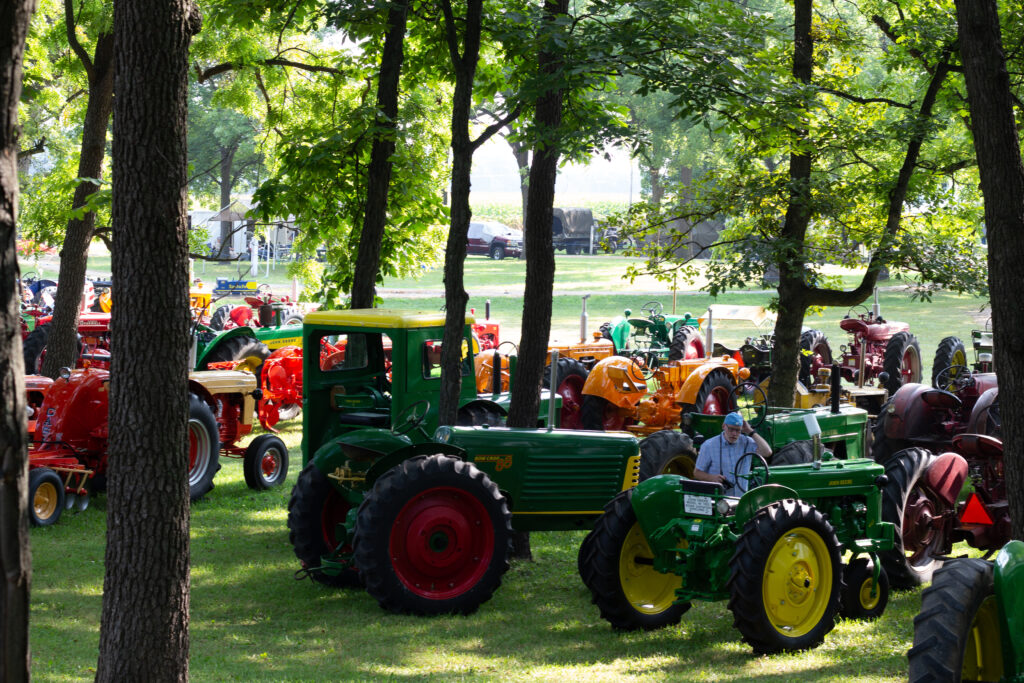 Find out more about our youth education initiative.
Check out further information about Club Owned Equipment, Club History, and other articles and educational information.